Welcome to istabreeze® wind turbines
Little info
IstaBreeze® wind generators are wind power plants developed for private and commercial operation in inland locations and regions with strong winds. The wind energy generated by our wind generators is used to charge the batteries.
Your experienced partner in the field of small wind turbines since 2011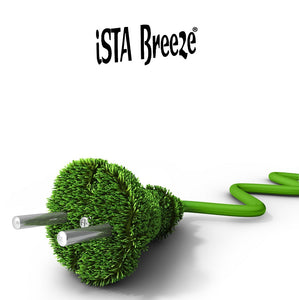 RIGHT WIND TURBINE FOR YOUR NEEDS
Matching charge controllers
3-phase three-phase permanent magnet generator
Rotor blades from IstaBreeze® Large selection and top quality
Off grid box in the Philippines
Wind & solar energy
In contrast to fossil fuels such as oil, coal and gas, forms of energy that do not use finite resources are called renewable energies.