Welcome to istabreeze® windmill
Lidt info
IstaBreeze® wind generator is a wind mill designed for private and commercial drift in land bikes and bikes with powerful wind. Vindenergien, the genereres af vores vindgeneratorer, bruges til at oplade battery.
We have a partner in the future for 2011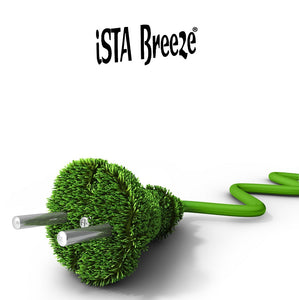 RIGTIG vindmølle til dine behov
Matching charge regulators
3-faset 3-faset permanent magnet generator
Rotor blade for IstaBreeze® Stort udvalg and top quality
Off grid boxes in Filippinerne
Vind and sole energy
I modsætning til fossile energikilder som oil, kul og gas er vedvarende energi former for energi, der ikke he afhængige afgrænsede ressourcer.